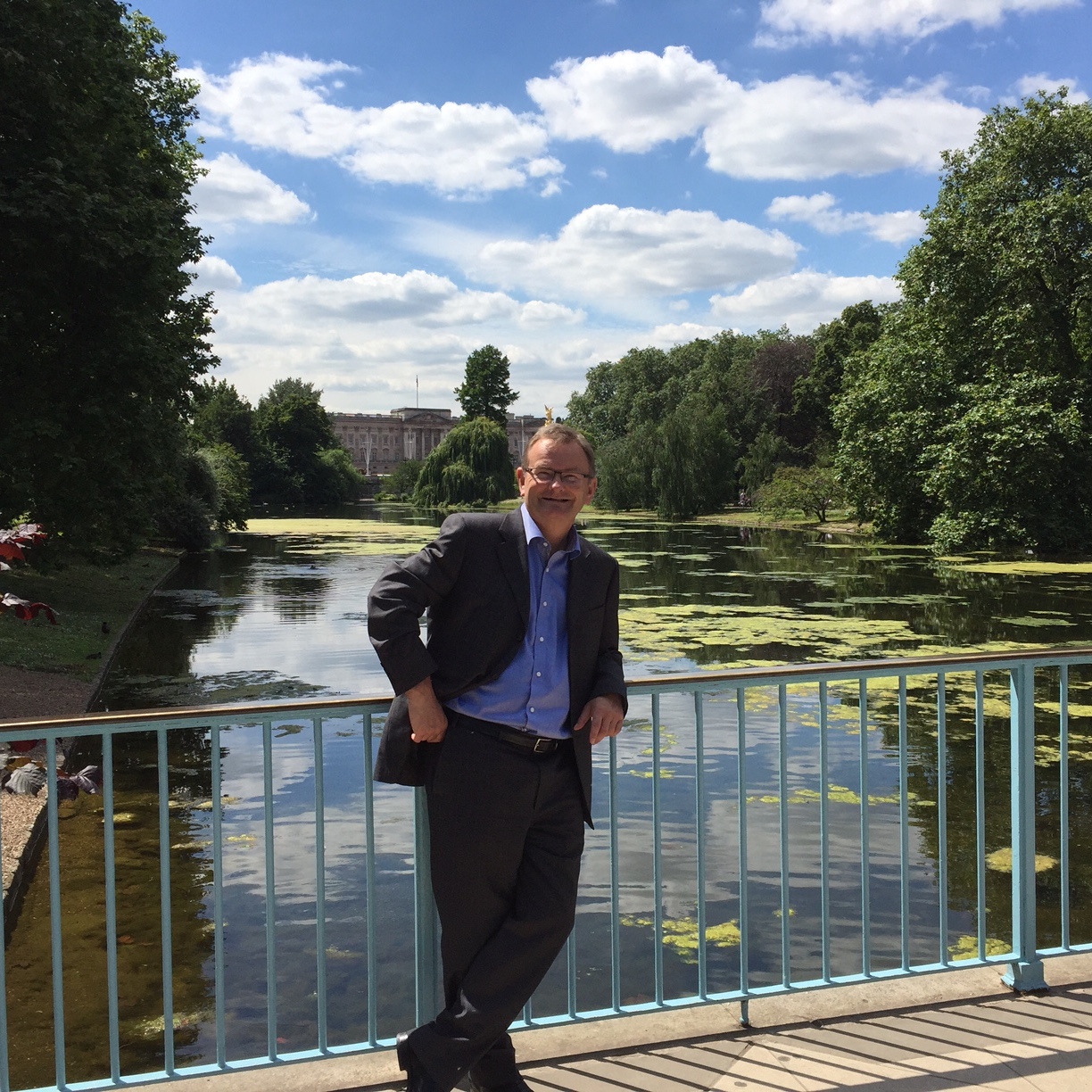 April 6, 2021 @ 9:15 am by Richard Dawson
A printing company in the northeast has won a tender to become part of a government supplier framework worth £ 100 million per year.
Harlow Printing Limited, which introduced watch card printing in 1947, is working with the Crown Commercial Service on a new framework that will cover commercial and digital printing for the NHS, education providers, the Department of Defense and many other government departments.
General Manager Richard Walker said, "We are very pleased to have secured a place with Crown Commercial Services.
"It's a huge testament to the great work the team has done here, some of whom have been with the company for over 40 years.
"We're very proud to be a South Shields company that has grown from a Frederick Street store to the 100,000 square foot facility that we are today."
Harlow Printing was the UK's largest retailer of season tickets. It produced more than 2 million each week and served local shipyards and the mining industry in the 1960s and 70s.
In the decades that followed, Harlow's expertise in the healthcare sector grew. The company is now the only provider of the Personal Child Health Record, which is issued to every newborn baby in the UK.
The company has also developed a digital growth plotting platform – iGrow software – which is licensed by 22 NHS trusts across the country.
Michael Dickinson, Relationship Manager for the North East England Chamber of Commerce, said: "It is tremendous for our organization to have a member like Harlow Printing Limited on our network.
"They are a fantastic example of innovation in the Northeast and have built a strong company on their proud heritage.
"We also congratulate them on their success in the enormous potential of the new UK Government Framework News."