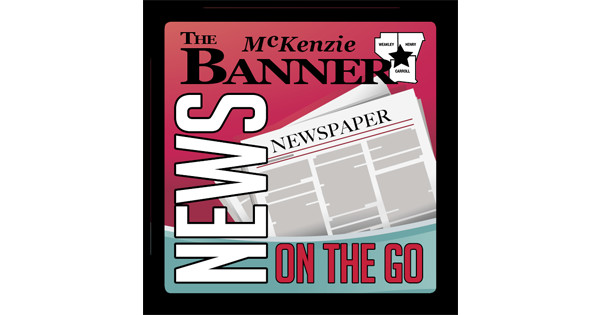 Drug possession – Sarah M. Burks, 35, and Brittany Baker, 30, both of Huntingdon, were charged with drug possession and paraphernalia after a search of an apartment in Huntingdon on June 5.
According to Officer Michael Verner's report, he went to a residence in Hunter Ridge Cove to speak with Burks about obtaining a key to her previous place of work. While speaking with Burks, Verner spotted the smell of marijuana in the house, and after getting Burks' permission to search the apartment, he found four bags of marijuana packaged for resale, a white powder that was believed to be that it was heroin, two bottles of pills, nine pipes, and four marijuana grinders. Baker was also in the apartment at the time of the search.
Drug possession – Felipe D. Ramirez, 43, (address not given) was charged with possession of marijuana and driving with a revoked license, and Joseph M. Styers, 41, (address not given) was charged with possession of methamphetamine and drug paraphernalia in June 4 stop in Huntingdon.
According to Officer Brad Allen's report, he stopped a vehicle driven by Ramirez with Styers as a passenger because of expired registration. Ramirez told Allen that he had never had a driver's license, but a computer check showed that his license had been revoked. After seeking permission from Ramirez to search the vehicle, Allen found two marijuana cigarettes and a glass pipe that contained a substance believed to be meth.
Shoplifting – William Ralph Eason, 63, of Cedar Grove, was charged on May 19 by Officer Labe Ezell of Walmart, Huntingdon for stealing goods under $ 1,000.
Officer Ezell said he answered a call about a shoplifter at Walmart and upon arrival found that Eason was trying to exit the store without paying for numerous items on his person and under the electric handicap seat -Buggies he was driving were hidden. Ezell also noted that Eason failed to scan numerous items in the self-checkout area. Eason owes Walmart $ 207.64 in refund.
Collapse – The officers are investigating a recent break-in in downtown Huntingdon.
According to the report, someone allegedly broke in through the back door of the Strop CPA office on Pariser Strasse and picked up several items between the evening of May 22nd and the morning of May 24th at Cornerstone Eatery, which is in the same building but at Restaurant nothing was missing.